Discover Your Ideal Prospects with LinkBridge.
Unlock the power of Social Media and Data to Transform Your Lead Generation and Sales Process.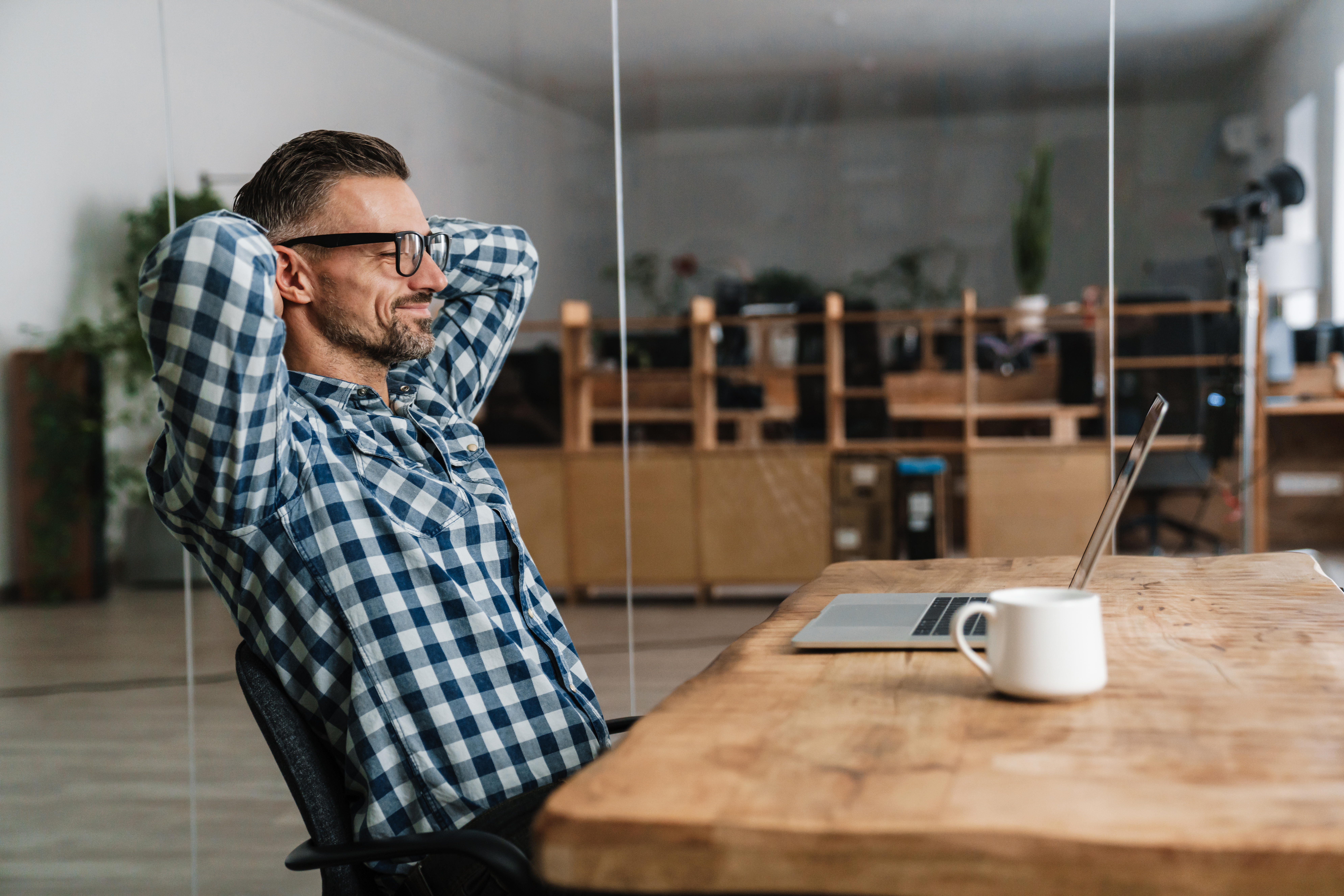 Lead List Creation: Access Hundreds of Millions of Contacts
LinkBridge works with LinkedIn Basic & Sales Navigator to make your lead generation efforts simple and automated. Data driven targeting allows you to reach your ideal clients at scale on autopilot. Easily 10X your lead flow of high quality leads and use the extra time to focus of your attention to close active deals in your pipeline.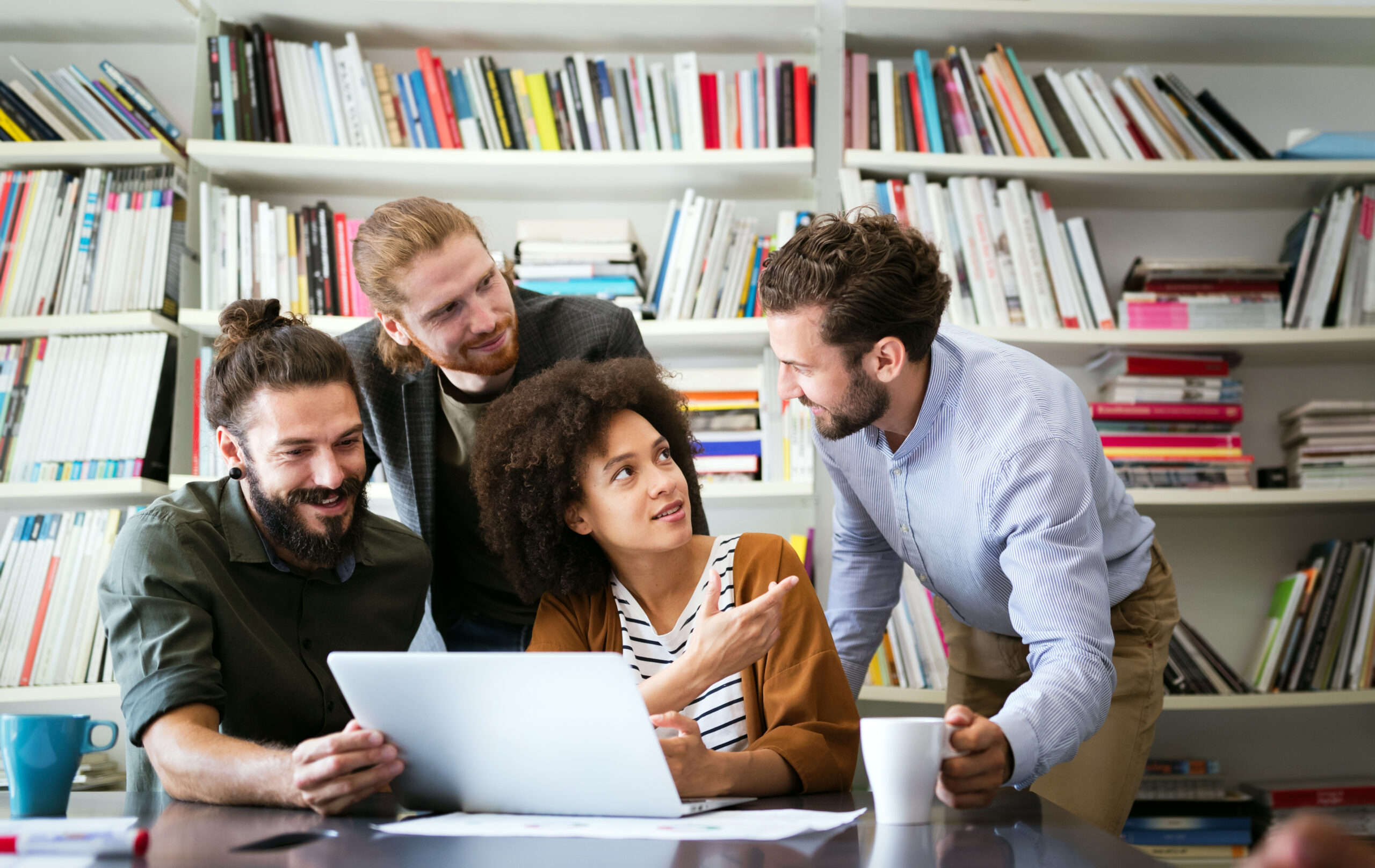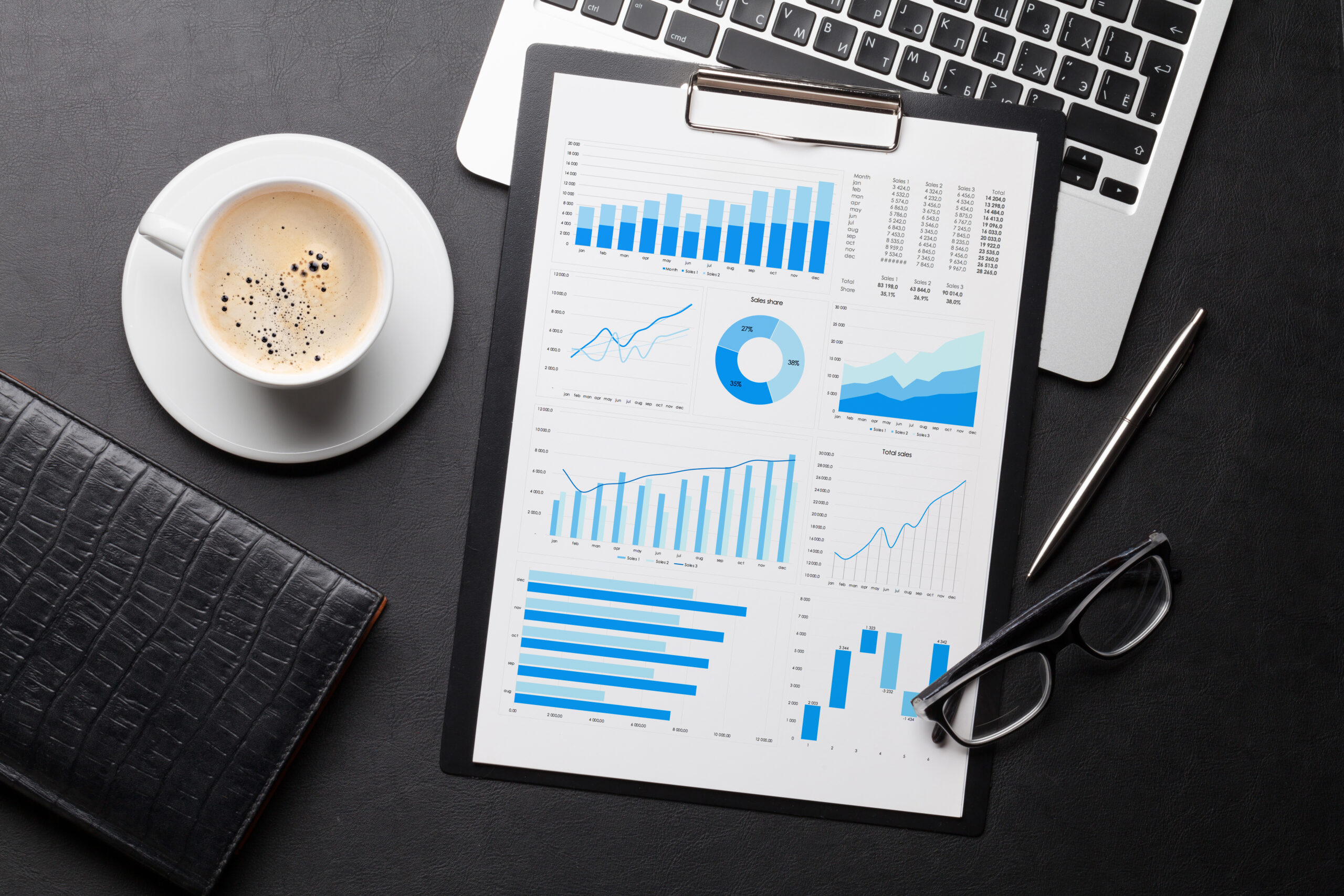 Become a LinkedIn Expert and Stand Out from the Crowd 
You get access to a wealth of sales knowledge gathered from years of experience. From Educational material on copywriting, personal branding, and how to build robust & profitable relationships, LinkBridge is your hub for success on LinkedIn. You become an expert on all the new strategies & your profile will be optimized for maximum visibility. 
Share Content and Get Full Visibility of your Lead Flow and Activity
Our Admin Dashboard allows you to have a full view of the statistics of any individual or team you manage. You can also share content and roll out new marketing campaigns with ease. Also, LinkBridge seamlessly integrates with all major CRM's including HubSpot, Salesforce, Close CRM, Insightly, ZOHO CRM, PipeDrive and many more. No more guessing!